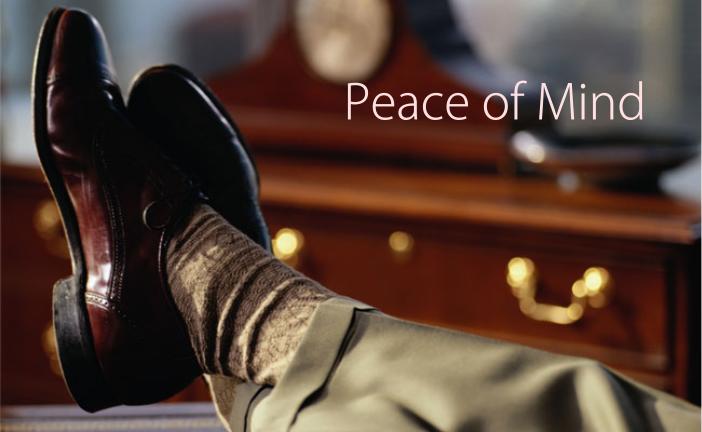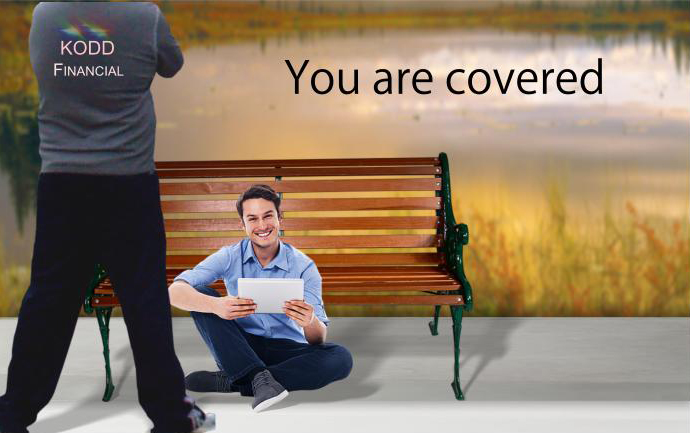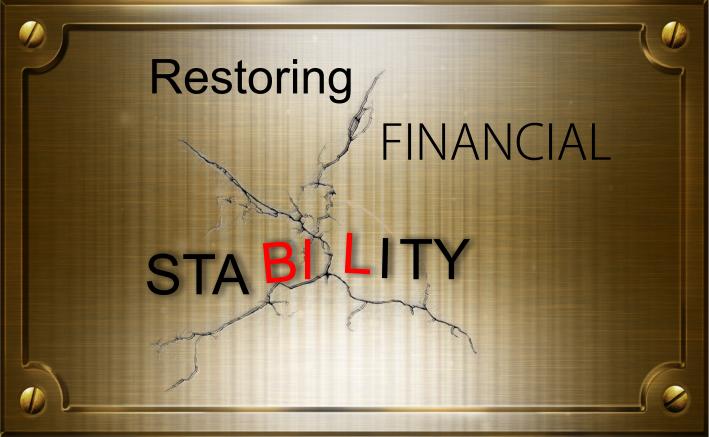 Executive Director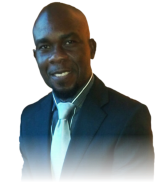 Kliphord. is an Executive Director at KOD Financial LLC, a Business Strategy Consulting firm based in Arlington. He is an influential thought leader, business advisor, tax consultant, financial advisor and engages in corporate/management training and entrepreneurship, with over (15) years of consulting experience. Mr. Darkwa holds a degree in MBA (with distinction) in Corporate and International Finance, also Master in Taxation from University of Denver Sturm School of Law. He has attended and participated in over fifty (50) professional and executive development courses.
Committment To Excellence
Kliphord is a also Registered Financial Consultant with the International Association of Registered Financial Consultants with expertise and specialization in business turn-around strategy and organizational/marketing restructuring.
As a consultant, he has consulted numerous companies (both profit & nonprofit organizations, international/multinational, small and medium businesses) in USA and Ghana. Working with several boards, senior management and management teams on visioning, setting aims/objectives and agreeing on business strategy.
As an experienced strategist, Kliphord has conducted fundamental reviews, efficiency programs, marketing surveys and restructuring, organizational design reviews, business modelling exercises and business training sessions for many companies.
What to expect from our team
Our Team